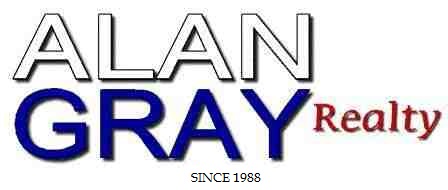 Powered By:
Crafty Syntax
109 Barber Ln, Palatka FL 32177
PENDING
Address:
109 Barber Ln. , Palatka FL 32177
Price:
$14,500
Property Type:
Vacant Land
MLS Listing ID:
Description:


City:
Palatka
County:
Putnam
Zip Code:
32177
State:
FL
Parcel
14-10-26-0000-0260-0097
Lot Square Feet:


Acres:
1.18
Lot Dimensions:


Taxes:


HOA Fees:


Swimming pool:
No
Last Update Date:
04/30/2013
Beautiful 1.18 acre lot, that backs to a Creek. Quiet street has some lovely homes situated on it and is the perfect area for your future weekend retreat or full time residence. The lot is on a dirt road and is convenient to St. Augustine and other great areas. Buyer pays current and back taxes and all closing cost including commission.
Water Features:
Creek
Lotsize:
Lot size is 1.18 acre
Patricia Dolan
ALAN GRAY REALTY
8618 S.R. 207
HASTINGS, FL 32145

Direct: (904) 824-7797

REO@AlanGrayRealty.com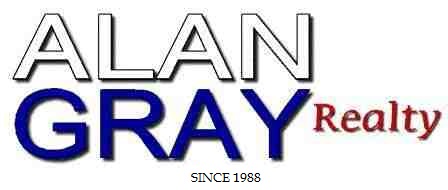 8618 State Road 207
Hastings, Florida 32145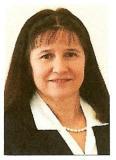 Patricia A. Dolan



ALAN GRAY REALTY

www.AlanGrayRealty.com
REO@AlanGrayRealty.com

Direct: 904-824-7797

Fax: 904-824-7797


Prepared by PATRICIA DOLAN