Interlachen land for sale on Levine Street
Parcel 02-10-24-4075-2180-0010
Address:
Levine St., Interlachen, Florida 32148
Price:
$15,000
Property Type:
Vacant Land


Description:
Residential 2
City:
Interlachen
County:
Putnam
Zip Code:
32148
State:
FL
APN: 02-10-24-4075-2180-0010









Acre:


Acres:

.49

HOA Fees:
N/A
Taxes:
$258.73
Last Update Date:
5/17/2013
COUNTY MAINTAINED DIRT ROAD.
How to find the property?
Go to google map and type in 103 David Dr. Interlachen, Fl 32148 the property is across the street from this address. The lot is on the corner of Florence Avenue and Levine Street, does not have an address yet. Close to Schools, Shopping, St. Johns River the Base Fishing Capital of the World...Enjoy the good life.

Zoned R-2

Mobile Home or House

.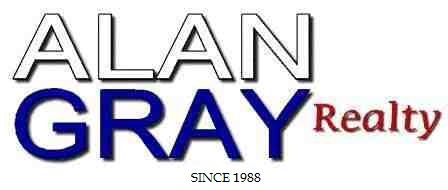 228 North Main St.
Hastings, Florida 32145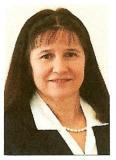 Patricia A. Dolan



ALAN GRAY REALTY

www.AlanGrayRealty.com
REO@AlanGrayrealty.com

Direct: 904-824-7797

Prepared by PATRICIA DOLAN